Finding Freedom: The Jim Brown Story
Finding Freedom
Brown's garage is like stepping into a Kona Museum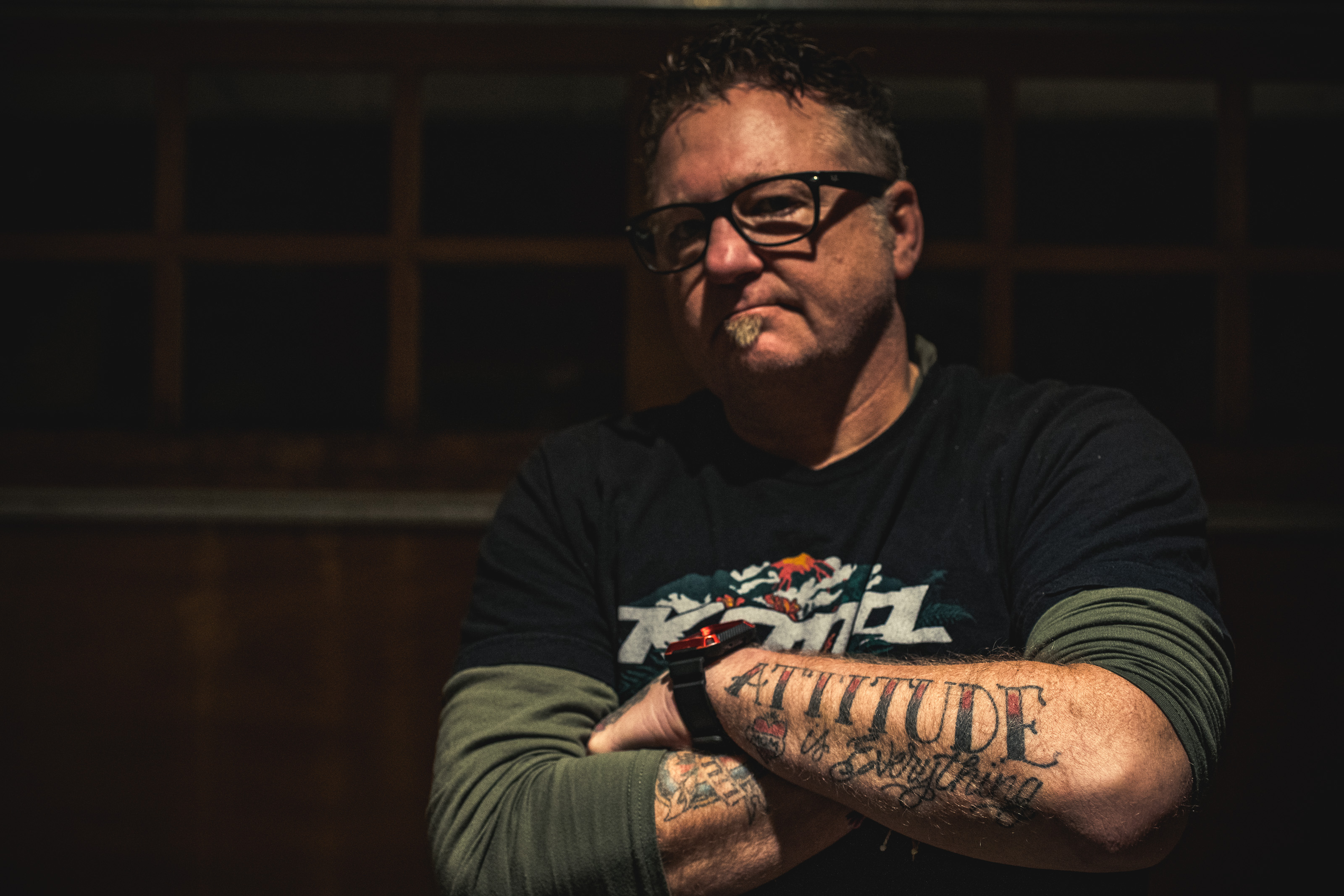 We walk to the garage to check out Brown's stash of bikes and as soon as we open the door we're swallowed by a world of Kona lore. Photos from nearly two decades of Rad Racing teams adorn the walls. Number plates are tacked on top of each other. Kids with big toothy grins stare back at us from faded photographs. On the wall are several Konas—cyclocross and road bikes, mountain bikes and more. In the center of the garage is a gorgeous Triumph cruiser motorcycle. Next to it sits Brown's dirt bike. Directly in front of the motorbikes is a bike stand hold Brown's Kona Remote CTRL, and, as he puts it, his new lease on life.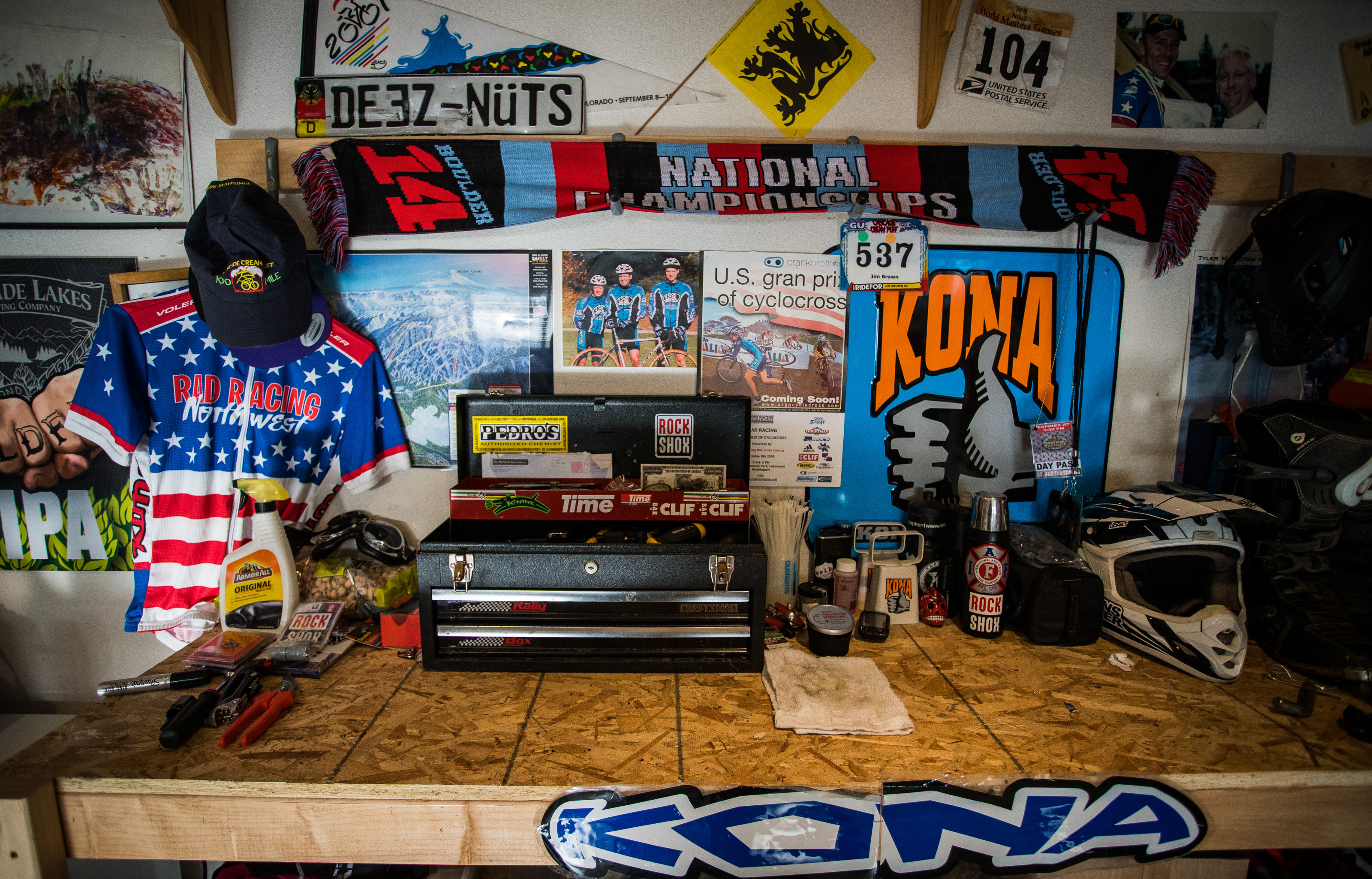 Rewinding 25 years, Brown talks about his move from Yakima to the Olympia area. He'd grown up racing bikes and riding motorcycles and quickly fell into the local race scene where he met Dale Knapp. "He was THE man," Brown recalls fondly. "He could do everything well. He was a working-class dude. Everybody loved him." Knapp raced for Redline bikes at the time. They began riding and training together. Knapp and fellow racers Pat Bentson, Ryan Iddings, and Susan Torgerson noticed a lack of opportunity for junior racing development and together developed Rad Racing in 1998. Brown wanted to help grow the local junior racing scene and joined their staff in 2000. He pitched Kona as a sponsor to help provide more official support to the program which began a nearly two-decade long relationship between Kona and Rad.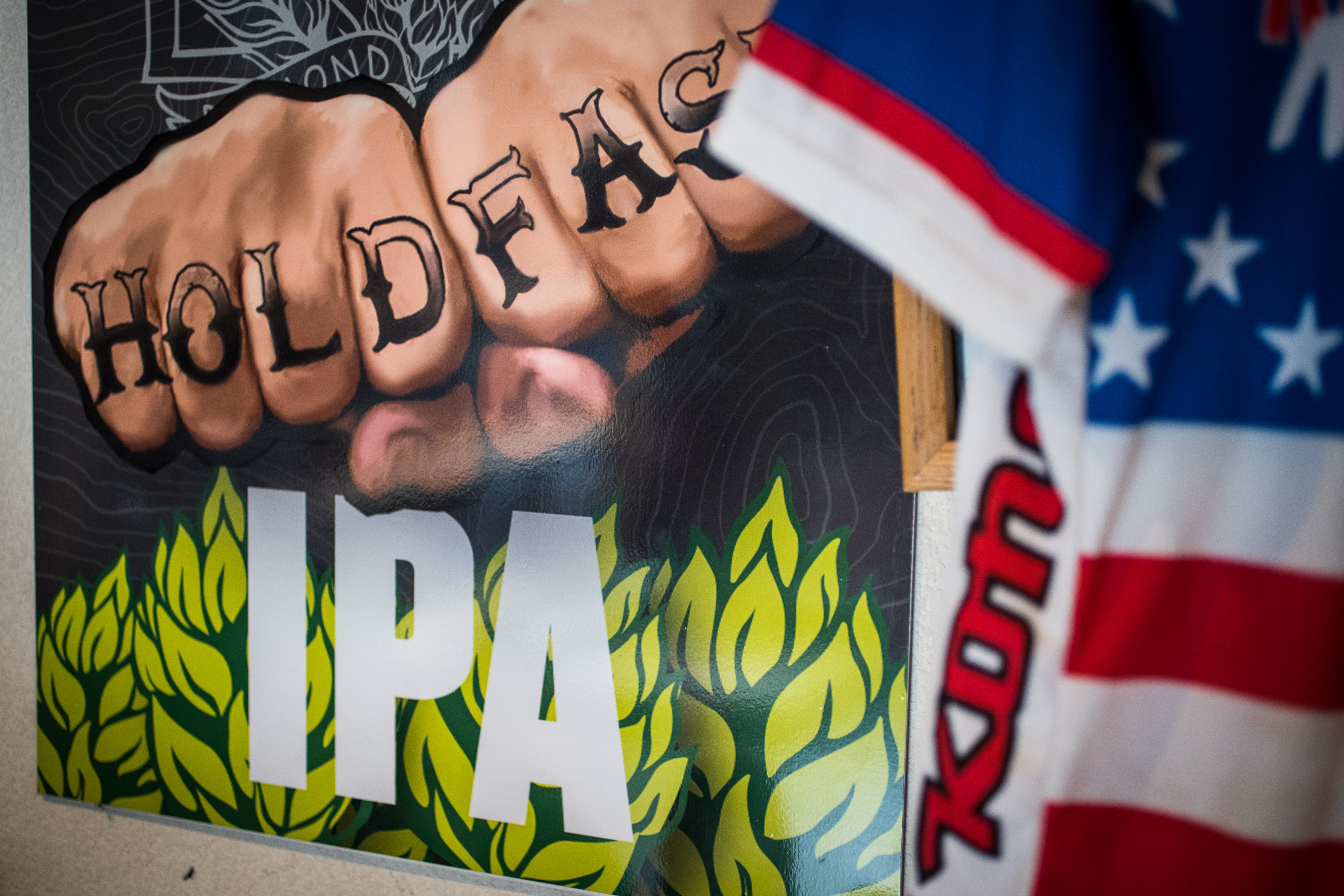 What started out as simply a method to get kids to and from races quickly grew into a Kona-based development team, and Jim found his place in the local bike scene. "It was about teaching kids life lessons and using cycling as the means to learn those lessons," he says. "It was about setting goals, how to deal with adversity and bounce back and be a humble winner… how to take a loss with dignity." "Jim was very humble and respectful in the world of racing and sponsorship," Knapp says. "So, he was brilliant at making sure everyone on the team remain humble and respectful too, even if you won every race."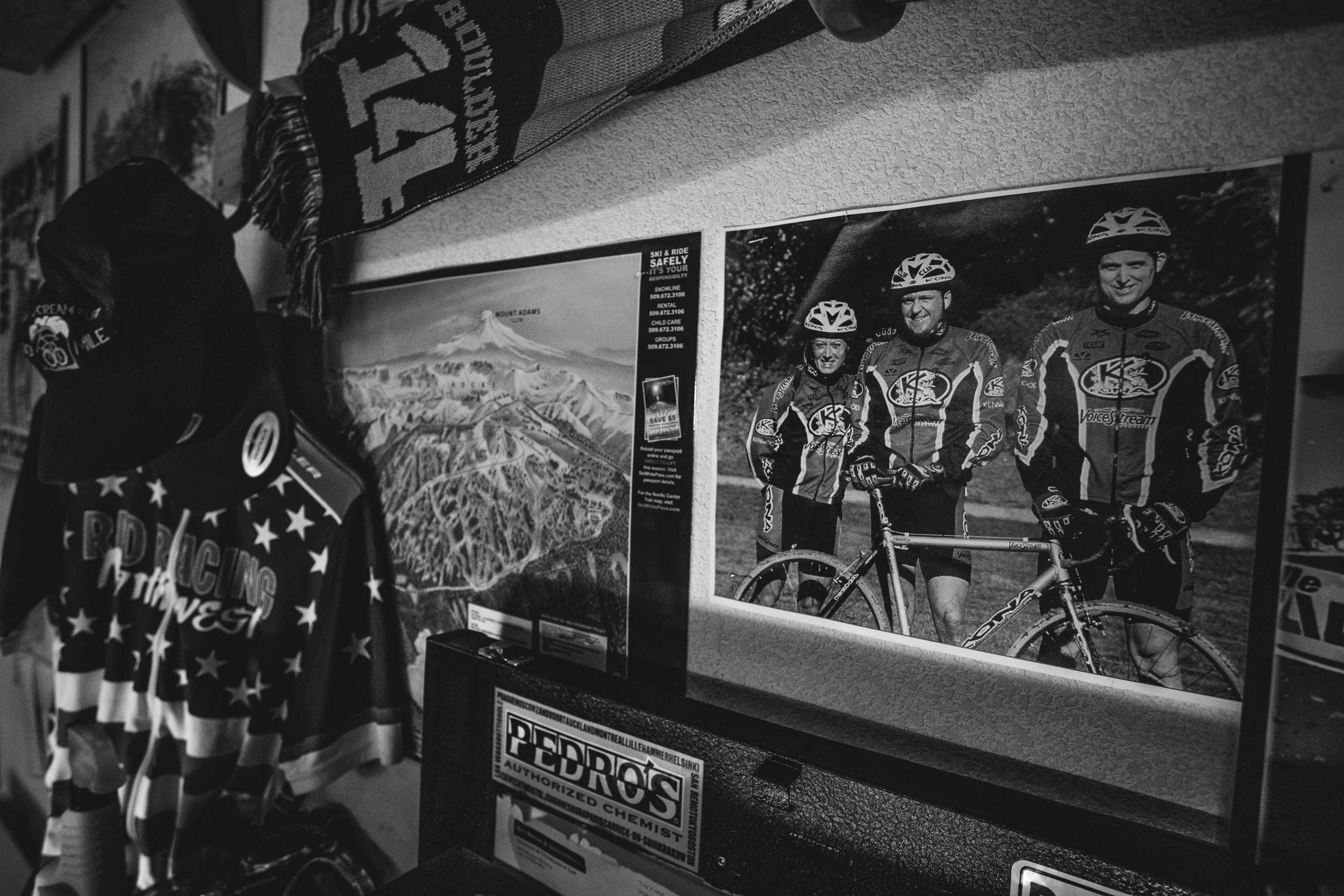 Throughout his tenure as Rad's manager, the most critical lesson was about attitude. He likened this to a quote by Vikor Frankl. "Everything can be taken from a man but one thing: the last of the human freedoms—to choose one's attitude in any given set of circumstances, to choose one's own way." Those words would become more of a self-fulfilling prophecy than he ever imagined. His formula worked. During his tenure as manager for Rad Racing, Brown's charges won 23 national championships and 25 of his kids were named to the world championship team for the United States. "What I really learned from my time with Jim on Rad Racing was how to be a driven and independent adult," remarks Steve Fisher, one of Brown's former Rad Racers who is now a veteran on the pro road circuit. "The experiences of setting goals and working hard for a given purpose will serve us a well forever. Traveling and competing around the globe at a young age forced us to be mature and to develop the skills needed to thrive as adults."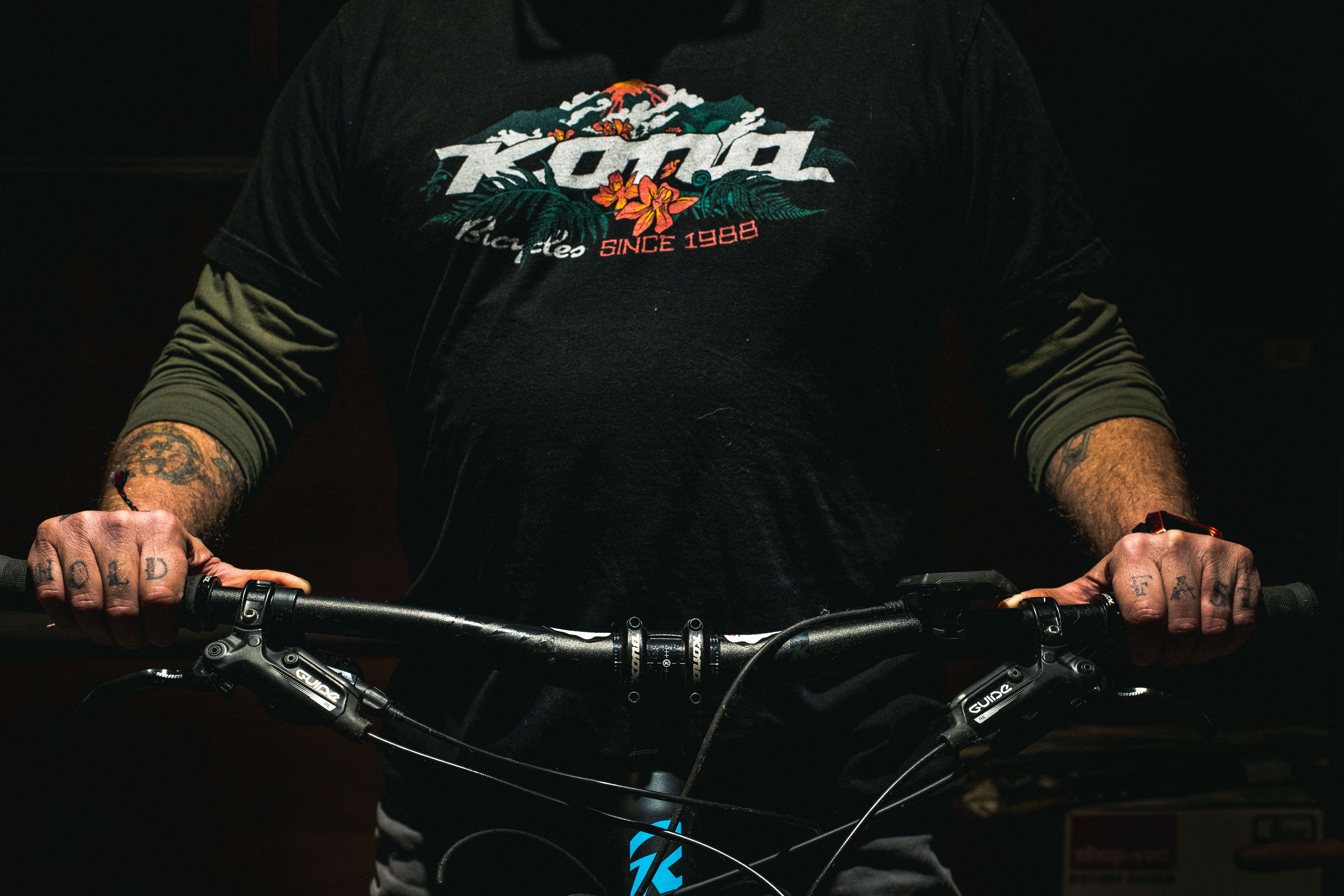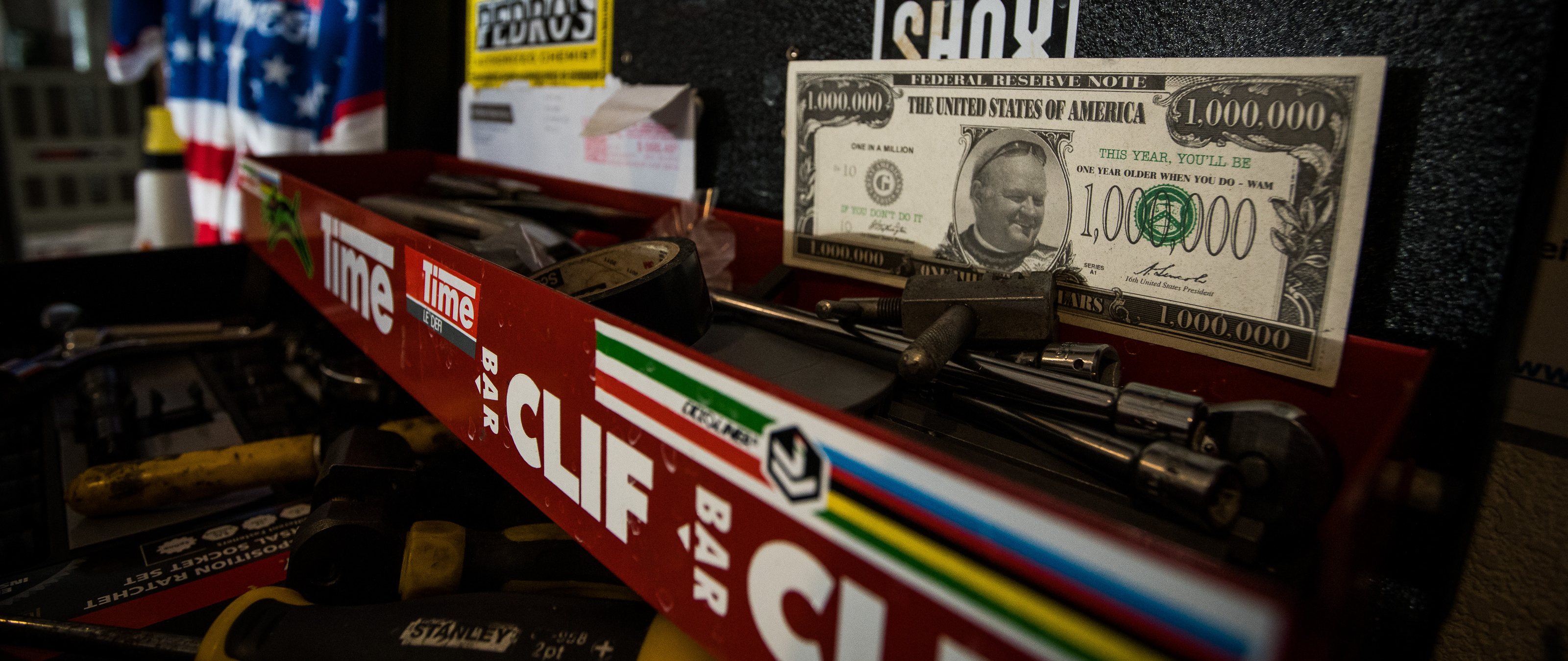 After 15 years of firefighting and leading the Rad charge, Brown noticed something felt off with his health. He'd been riding throughout the mild 2015 winter when he started to hear a strange noise during physical exertion. Not quite a wheeze or a cough, he brushed it off as a probable allergy. After experiencing a very unusual breathing episode during the Sea Otter Classic, he decided to visit the doctor. After a CT scan showed an abnormality in the back of one of his lungs the doctors wanted to biopsy nodule for further testing but told him cancer was unlikely.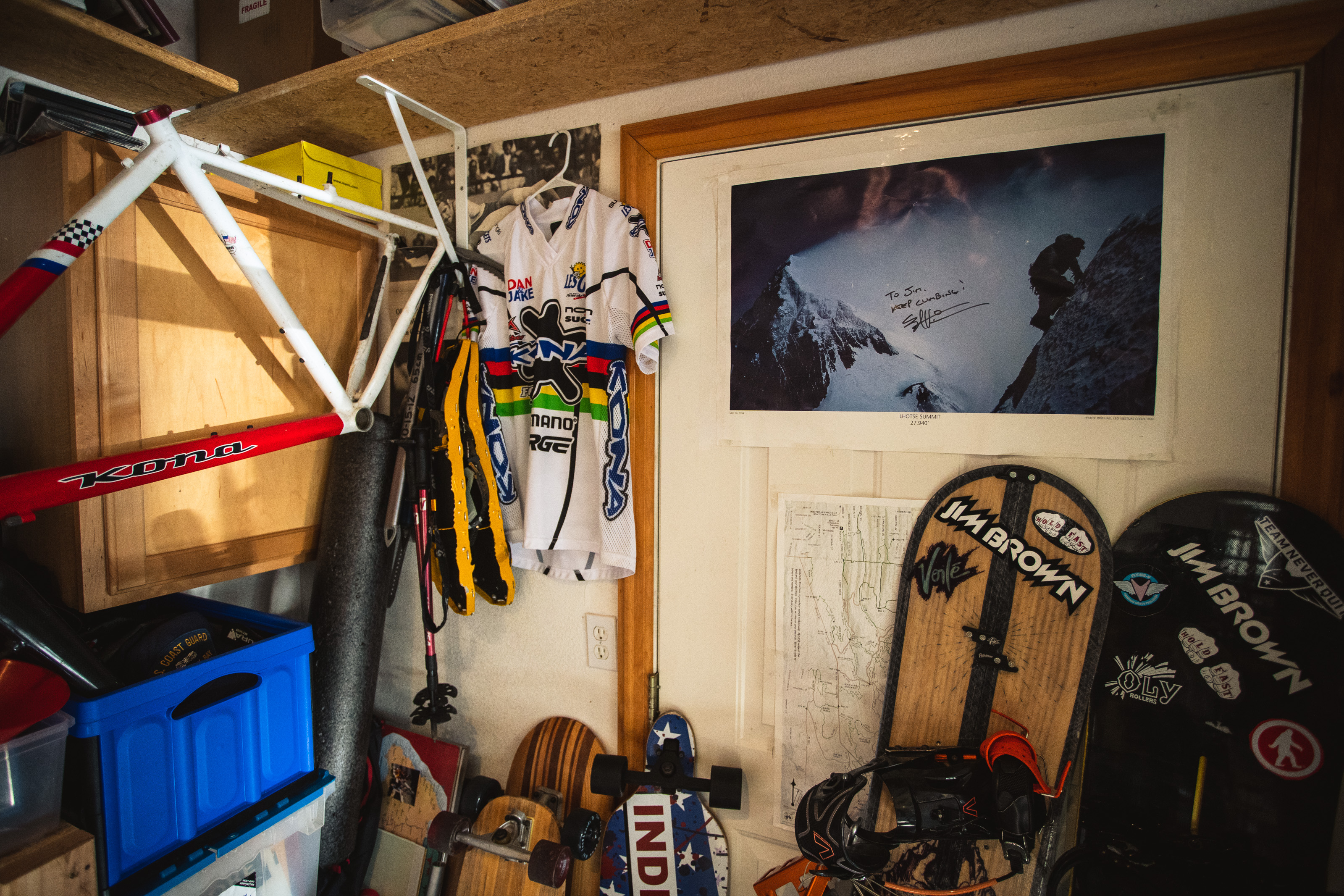 Brown remembers the moment he got the call well. "I was driving through Vantage (Washington), three hours away when the phone rang. I could hear it in my pulmonologist's voice," he says quietly.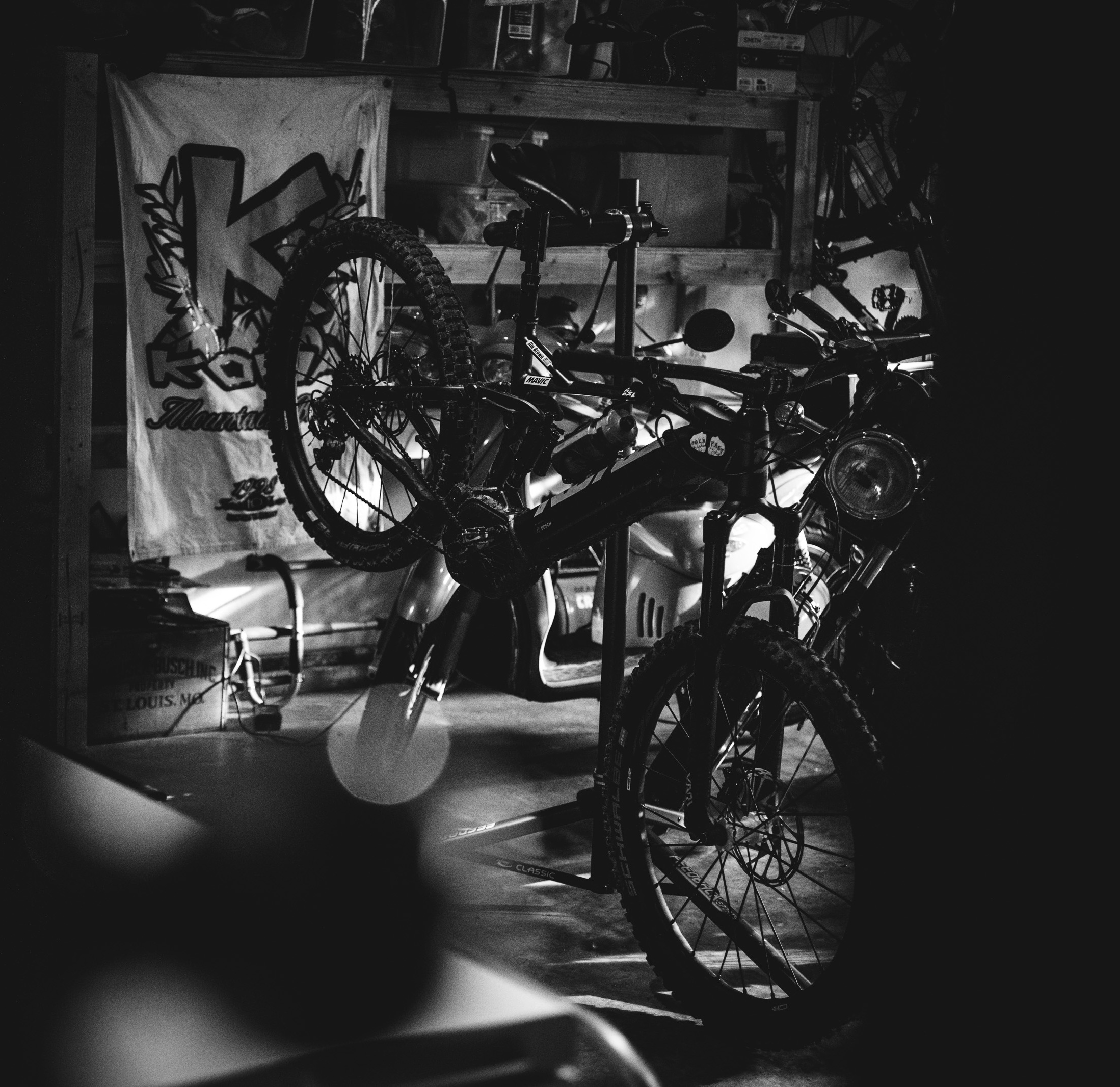 The problem with lung cancer is it doesn't get symptomatic until it's pretty advanced. "I turned the car around and came straight home." Brown was told if he didn't get very aggressive with his treatment that he could only have 3-6 months to live.
Brown's mantra in life is "Hold Fast," from an old nautical term that encourages perseverance. He kept thinking. Brown spent a few days absorbing the news and didn't understand initially that there is no cure for this cancer. "Treating this is like playing Wackamole, so we are limiting it systemically instead of sporadically. I've had 30 rounds of traditional chemotherapy infusions and have been on oral chemotherapy for 22 months. I will be on some sort of chemotherapy or immunotherapy for the rest of my life." he says quietly. The way he speaks about his chemo is interesting. He is thoughtful and careful with his words. He talks about his treatment like it's something very delicate. The Jim Brown of 10 years ago would have felt differently and he's quick to admit the change he's seen in himself since his diagnosis. "I was combative at the beginning," he says. "I'm gonna be Jim Brown and I'm gonna do this," he states, then softens.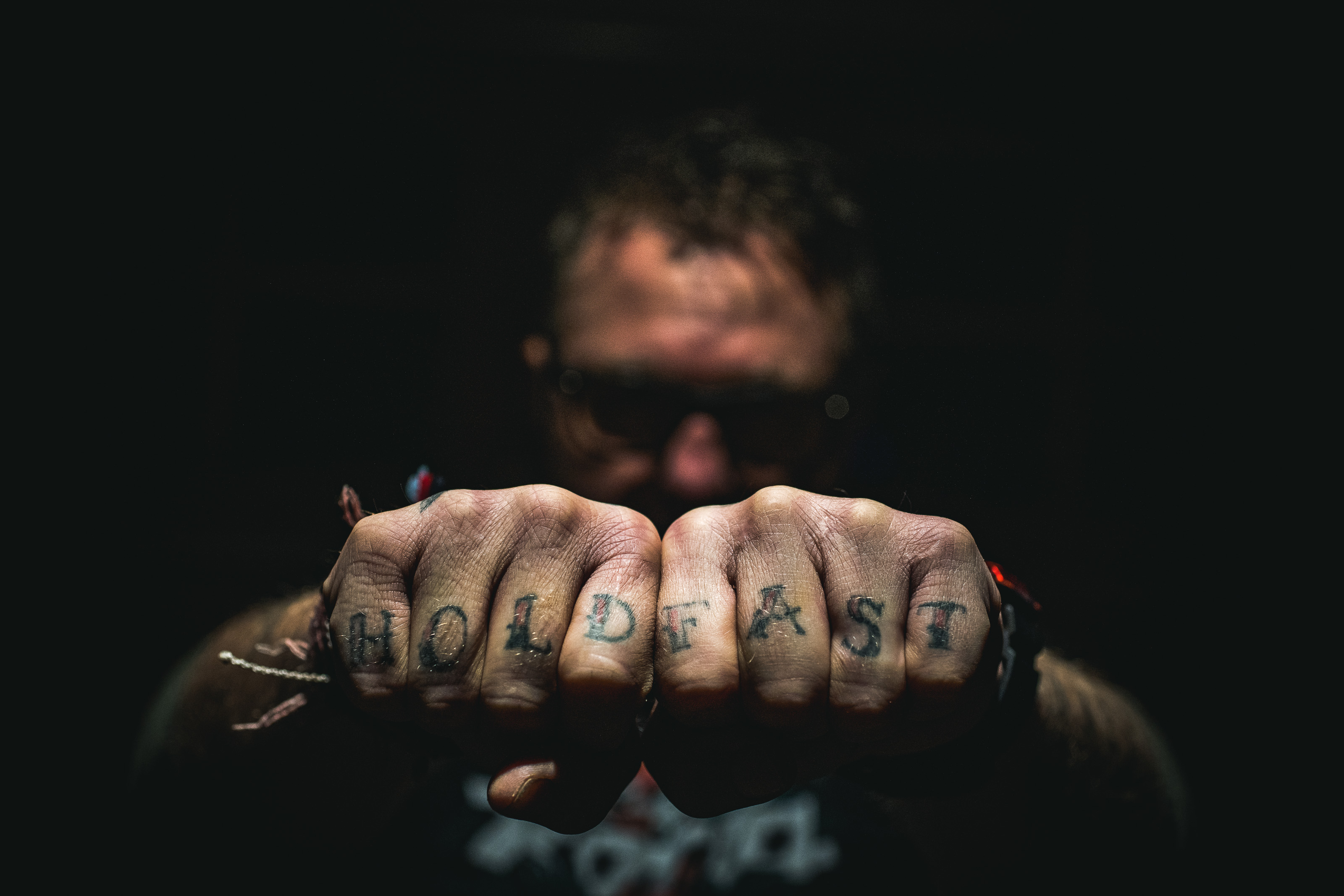 Brown's treatments are harsh for him, physically and emotionally. He's gained weight. His heartrate is limited and skyrockets easily. His endurance has taken a severe hit. He has swelling and joint pain. "The medications and all of their side effects are uncomfortable to say the least. But, the drugs are killing the cancer, so it's what we do," he says. These effects made cycling all but an afterthought for Brown. Shortly after his treatments began, though, a friend suggested he try out an electric bike. Brown scoffed at the notion. "A motorcycle is a motorcycle and a bike is a bike and never the twain shall meet," he says laughing.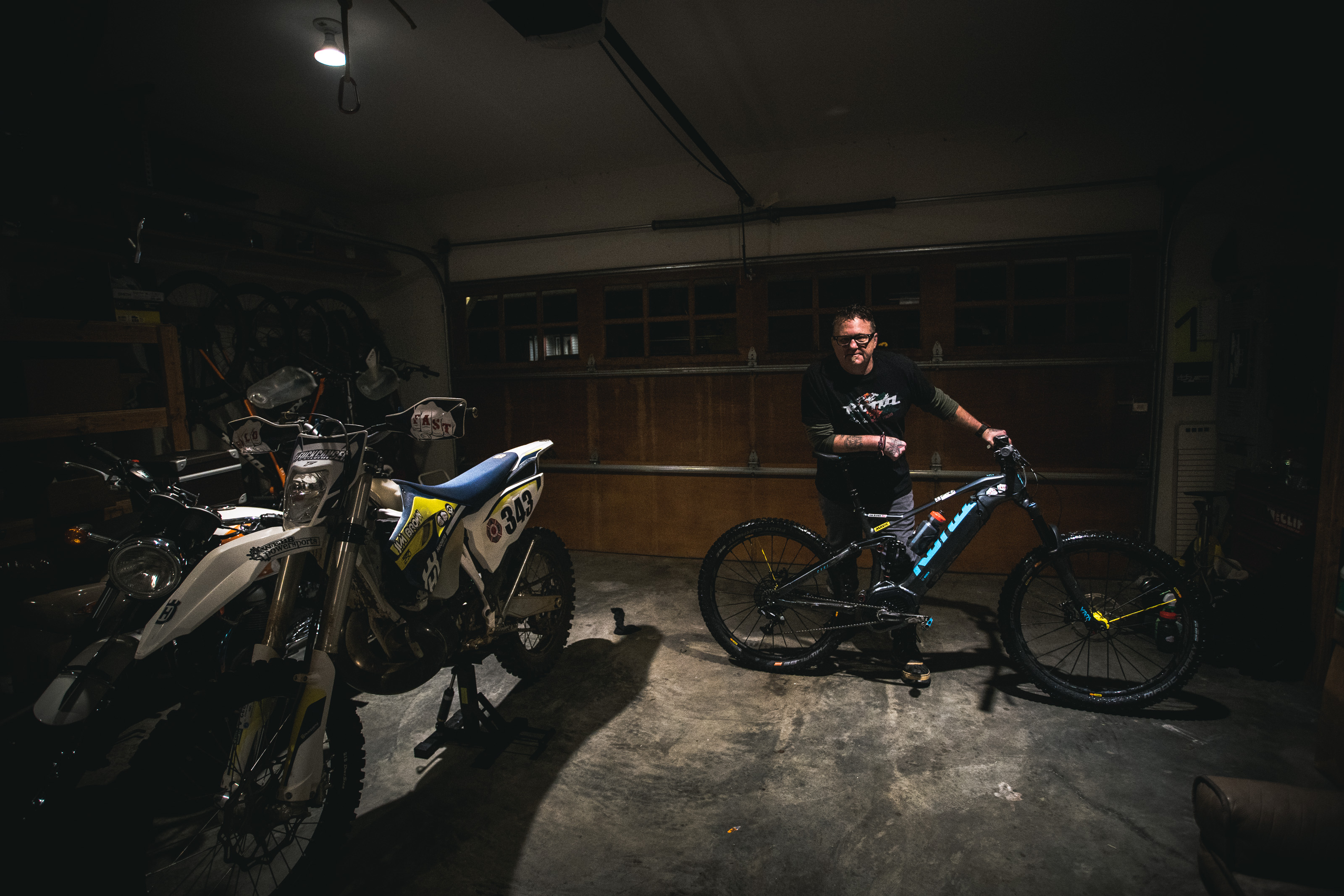 I didn't need to, and I didn't take the time to understand at first. Why not just ride a regular bike?" When cycling became nearly impossible he figured he had to swallow his pride and give it a shot. Kona sales rep Jimmy James had a spare Remote that he loaned to Brown. The moment he first turned the cranks, everything changed. "Oh my God. This is the greatest thing ever," he says. "I immediately got in touch with (Kona owner) Jake Heilbron and asked about being an ambassador of Kona's eBikes. Now I'm riding the Remote CTRL and it is badass!"
The Remote CTRL has given Brown "freedom moments," those rare times when he is able to escape the oppression of cancer.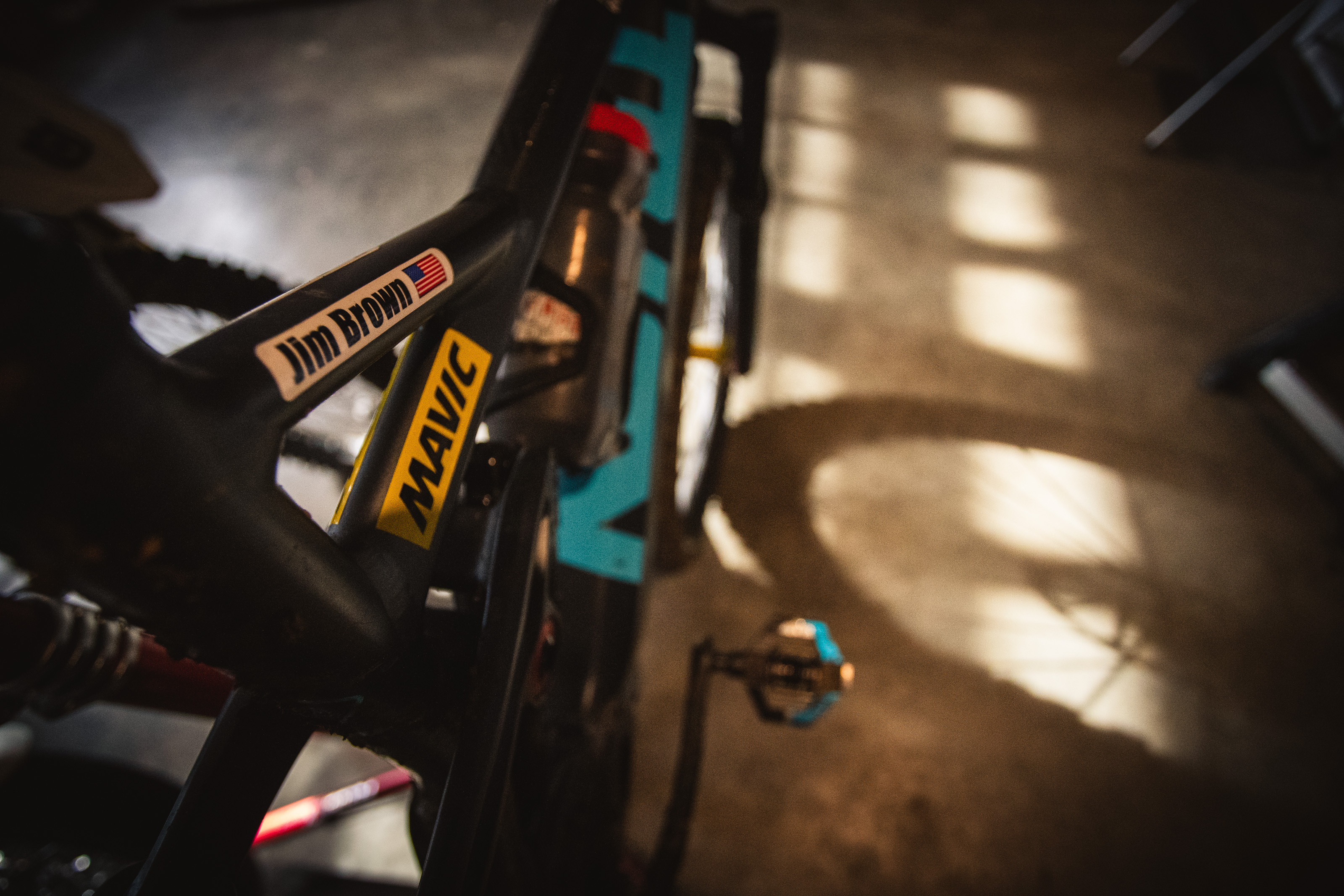 Brown credits the eBike to giving him what he calls, "freedom moments,"­—what he calls any time he doesn't feel imprisoned by his illness. "This bike enables me to do real mountain biking again," he says. "For my 50th birthday I was able to ride all the way to Capitol Peak in the snow. That was a good birthday present." Brown's relationship with cycling has evolved in similar ways that his self-confidence has. He doesn't take the small days or rides for granted. He knows that his time on a bike is finite.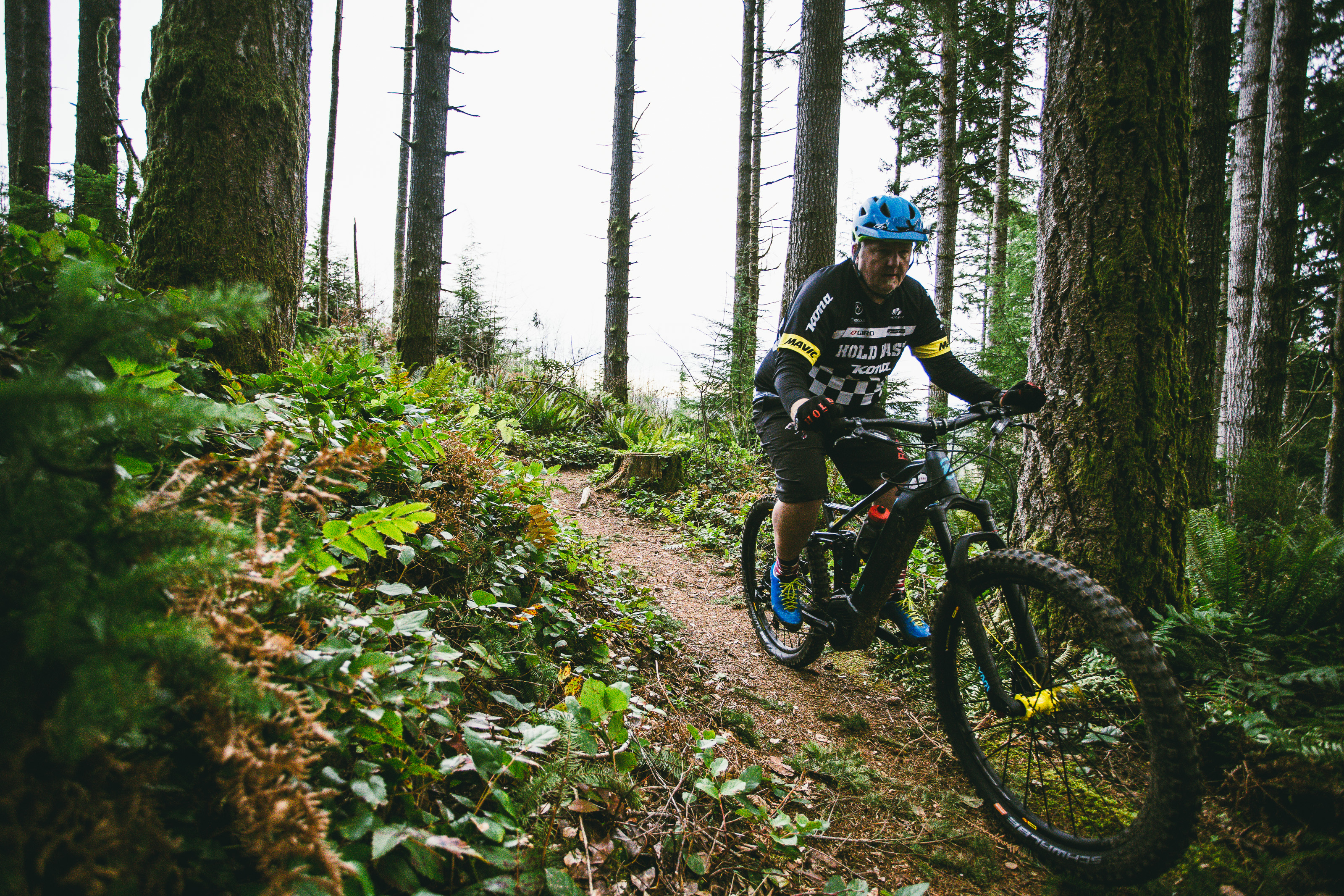 "The fact that I can go out with two of my buddies and that bike puts me in a position where I can spend two hours riding trails and having fun—that's what cycling is about for me now. This bike is the tool that has brought this joy back into my life!"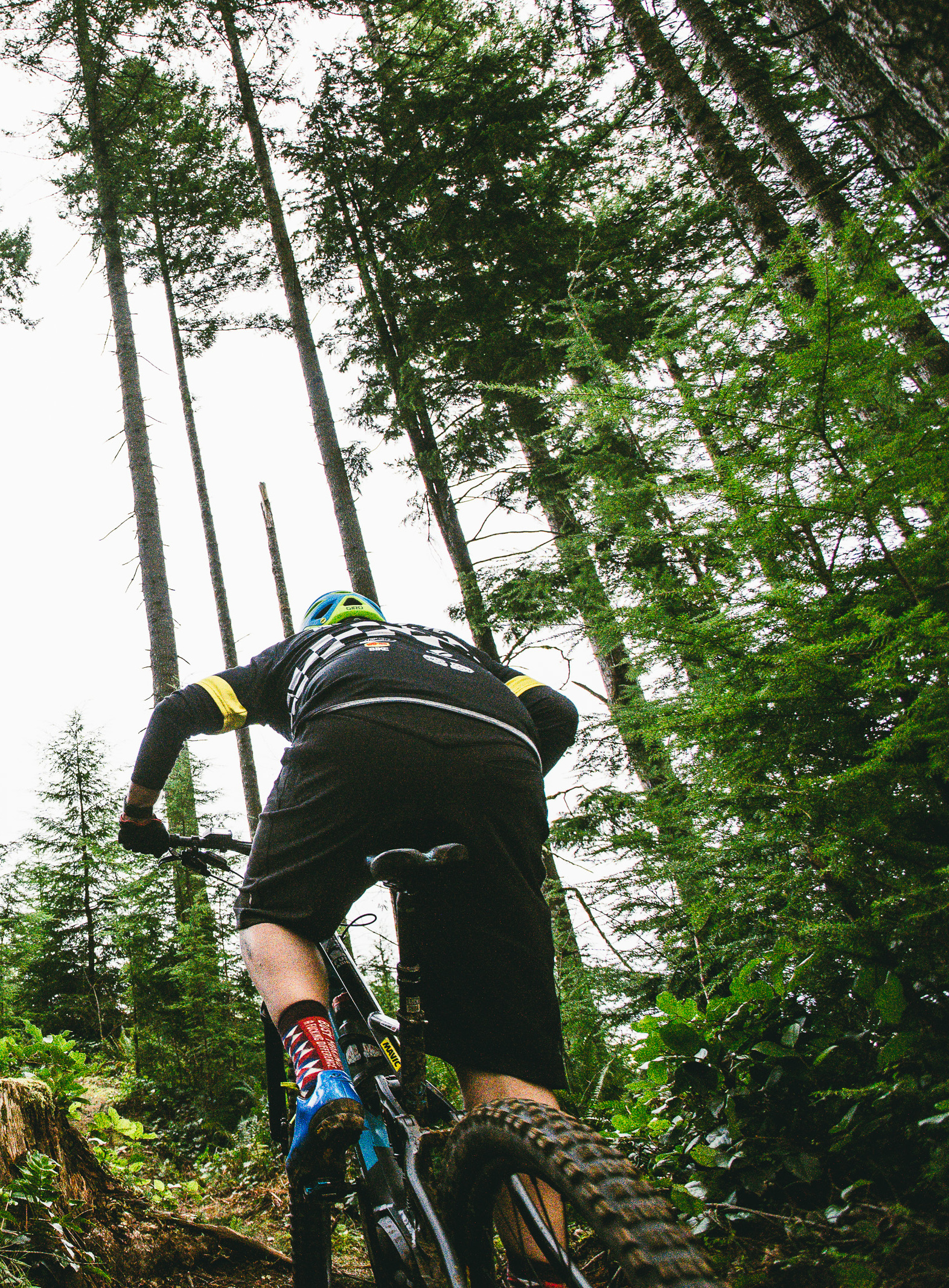 To find out more about Brown's Hold Fast foundation, you can check out the site at www.theholdfastproject.org.
Article by Lacy Kemp
Photos by Riley Seebeck
---
THERE ARE SO MANY WAYS TO GET ELECTRIC BIKE ACTION
In print, from the Apple newsstand, or on your Android device, from Google.
Available from the Apple Newsstand for reading on your iPad, iPhone or iPod Touch.
For more subscription information contact (800) 767-0345
Got something on your mind? Let us know at hi-torque.com