Fazua Black Pepper Performance Update
FAZUA BLACK PEPPER PERFORMANCE UPDATE
Fazua has just rolled out a new performance update for their motor system called Black Pepper, and it sounds like nothing to sneeze at. The update includes evation Motor Software 2.0 and Toolbox Software 2.0.
They tweaked the motor to deliver more power, yet still feeling gentler and more natural. They completely overhauled the evation drive's motor system from the ground up, giving it a major improvement in efficiency. They also broadened the cadence range to support 55–125 rpm.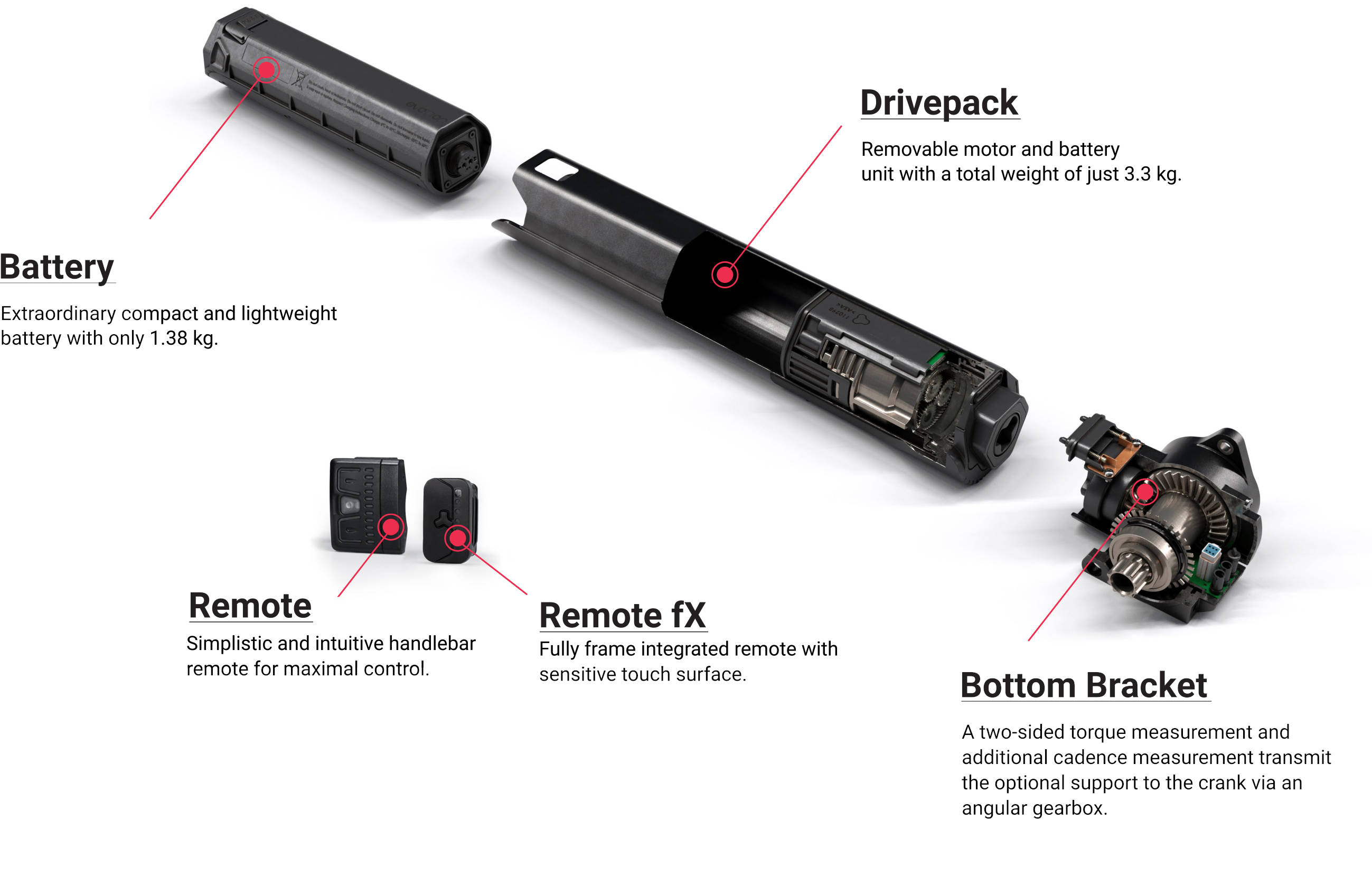 The new evation Tool Box software allows riders to individually customize assistance modes, including maximum power, support relation and ramp-up parameters.
The evation performance updates are backward-compatible and are available for download at www.fazua.com. There is also another update in the wings for Bluetooth-enabled remotes.
---
GET YOUR 
ELECTRIC BIKE ACTION TODAY
For more subscription information contact (800) 767-0345