Commencal Bicycles New Meta Power Trail Bike
advantages of these Shimano engines. A compact engine allows us to make a mountain bike as we understand it at COMMENCAL, with geometry and kinematics that are not compromised by the size of the engine.
META POWER 29 TEAM
META POWER 29 ESSENTIAL
META POWER SX RACE
META POWER SX RIDE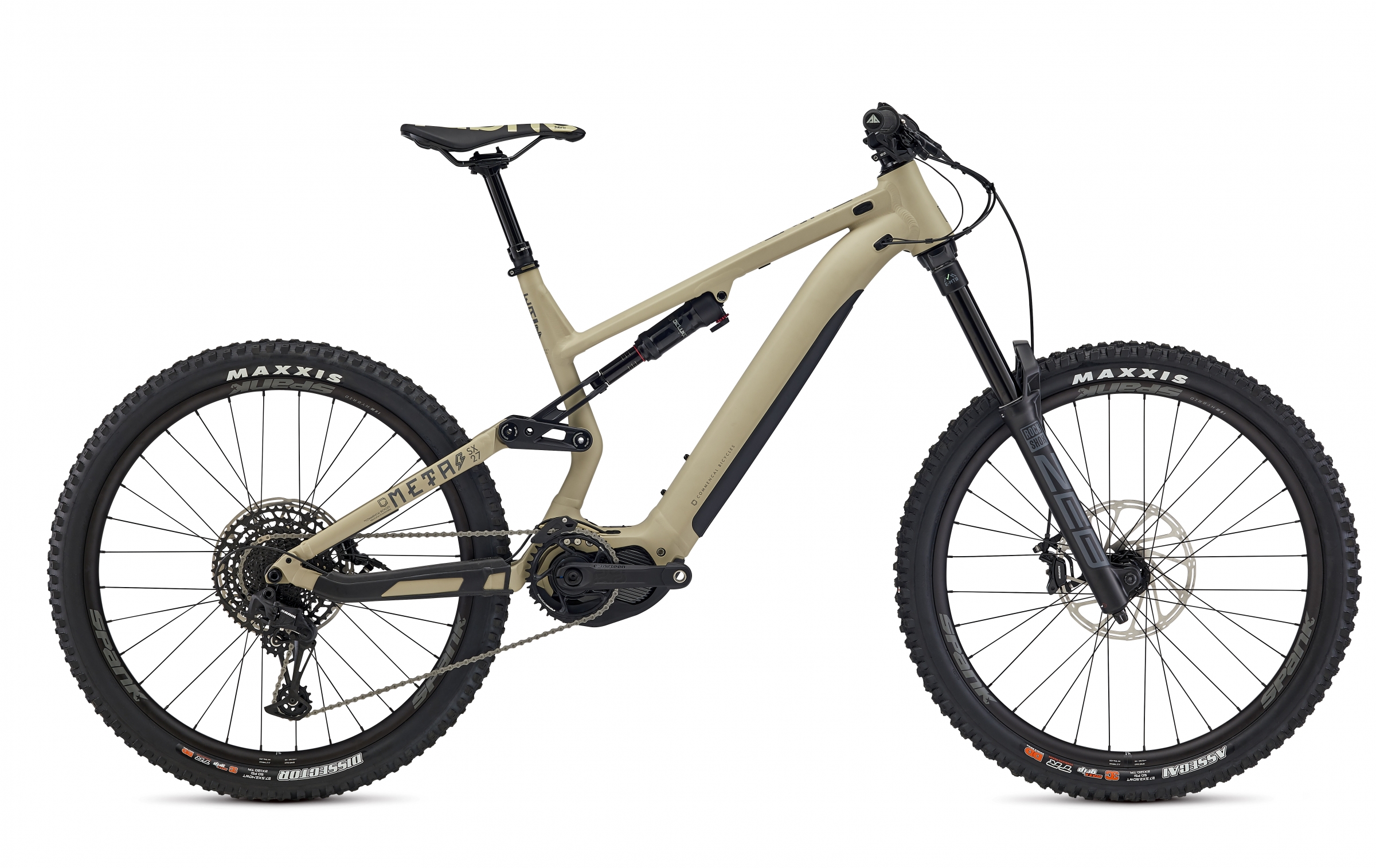 – A 27.5″ model, the POWER SX, which is the 'edgy' POWER of the lineup. A bike made to lap as many runs as possible, with the rider being able to push through turns, jumps and try the steepest sections every time!
-A 29″ model, the POWER 29, which represents pure performance. A monster on technical climbs with a disturbing ability on downhill sections! Definitely a friend of those who go up what they go down. It helps the rider through difficult sections and allows them to find flow where they wouldn't think it was possible.
For 2021 we're using the new EP8 engine. It now features a higher…
↓